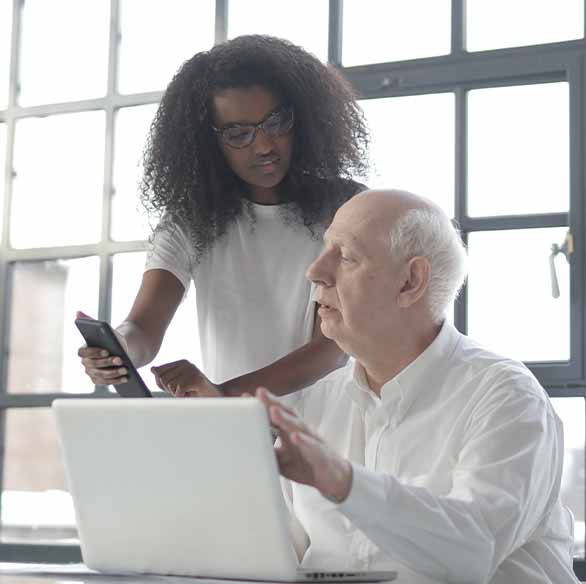 From 1 employee to 50 employees, our team of payroll professionals take the task of navigating the complicated rules and regulations of the payroll process off your plate, so you can get back to what really matters – growing and improving your business. We proudly stand behind the expertise of our dedicated payroll team to keep you compliant and ensure timely filings and deposits. A suite of online payroll services makes staying connected easier than ever, and offers your employees a way to access the payroll information they need.
Whether you are looking for assistance setting up a new business or are established and looking to save time and money on your current small business payroll services, we are thrilled to have the opportunity to serve you!
Our Mission
We help our clients identify their business and financial needs
.
Mission statement goes here.
Trusted by growing companies
:
At Avid Payroll our customers are at the core of everything we do. We listen to them and always try to do what is in their best interests, whether it be a business owner or employee!
Frequently Asked Questions