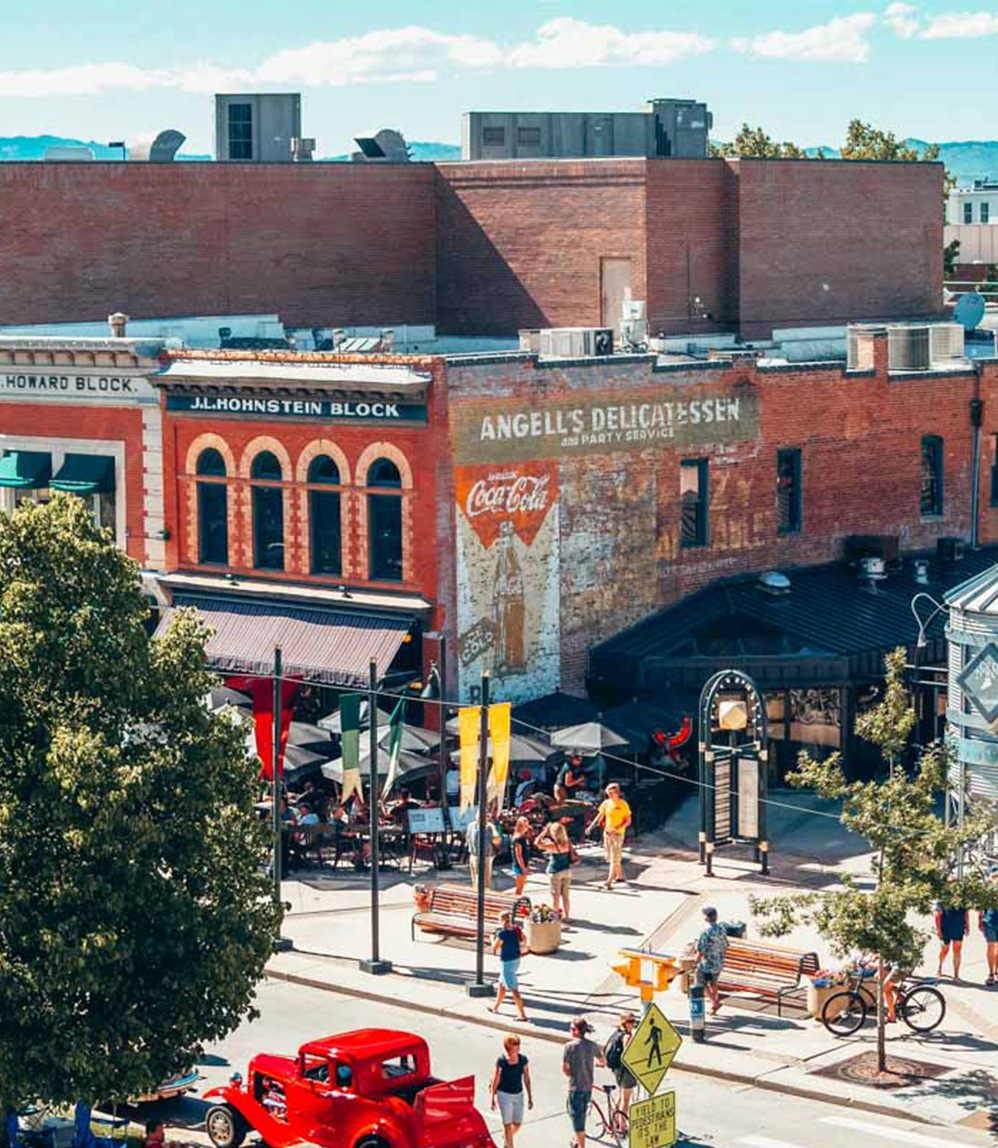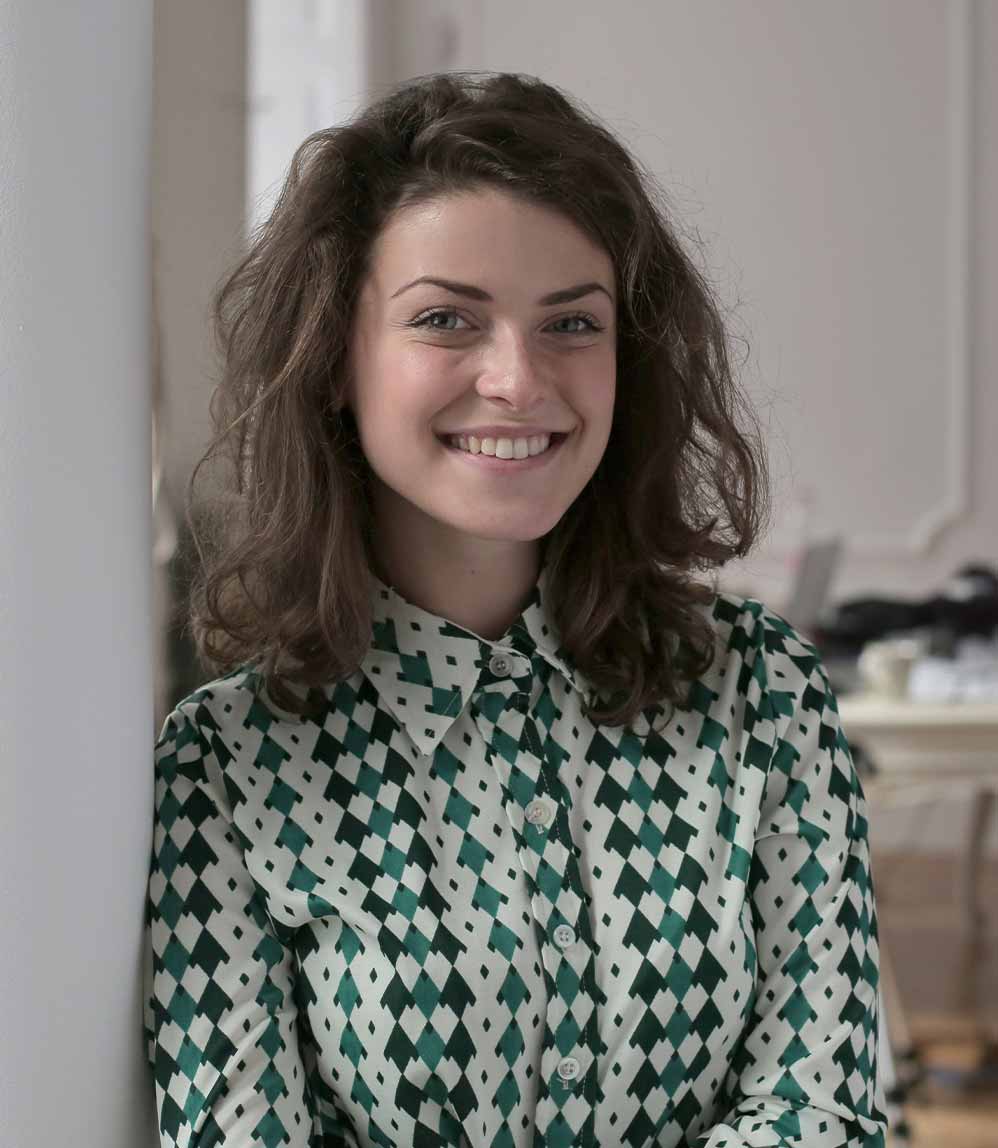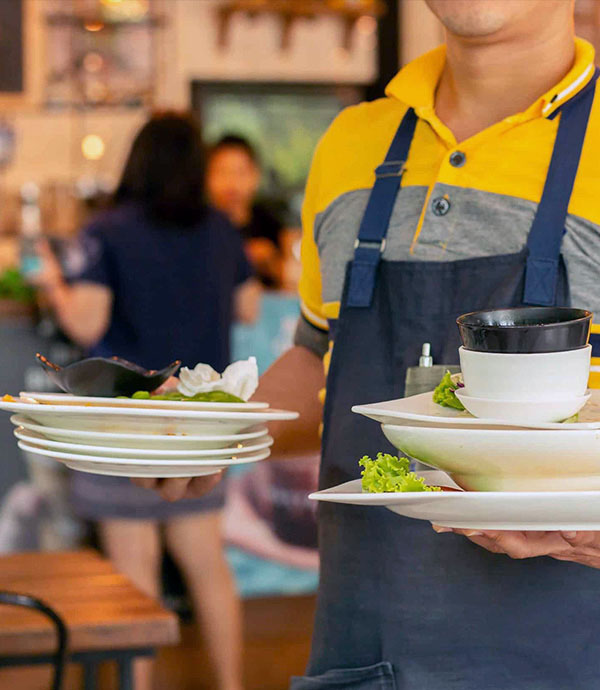 Trusted by northern Colorado's finest companies
: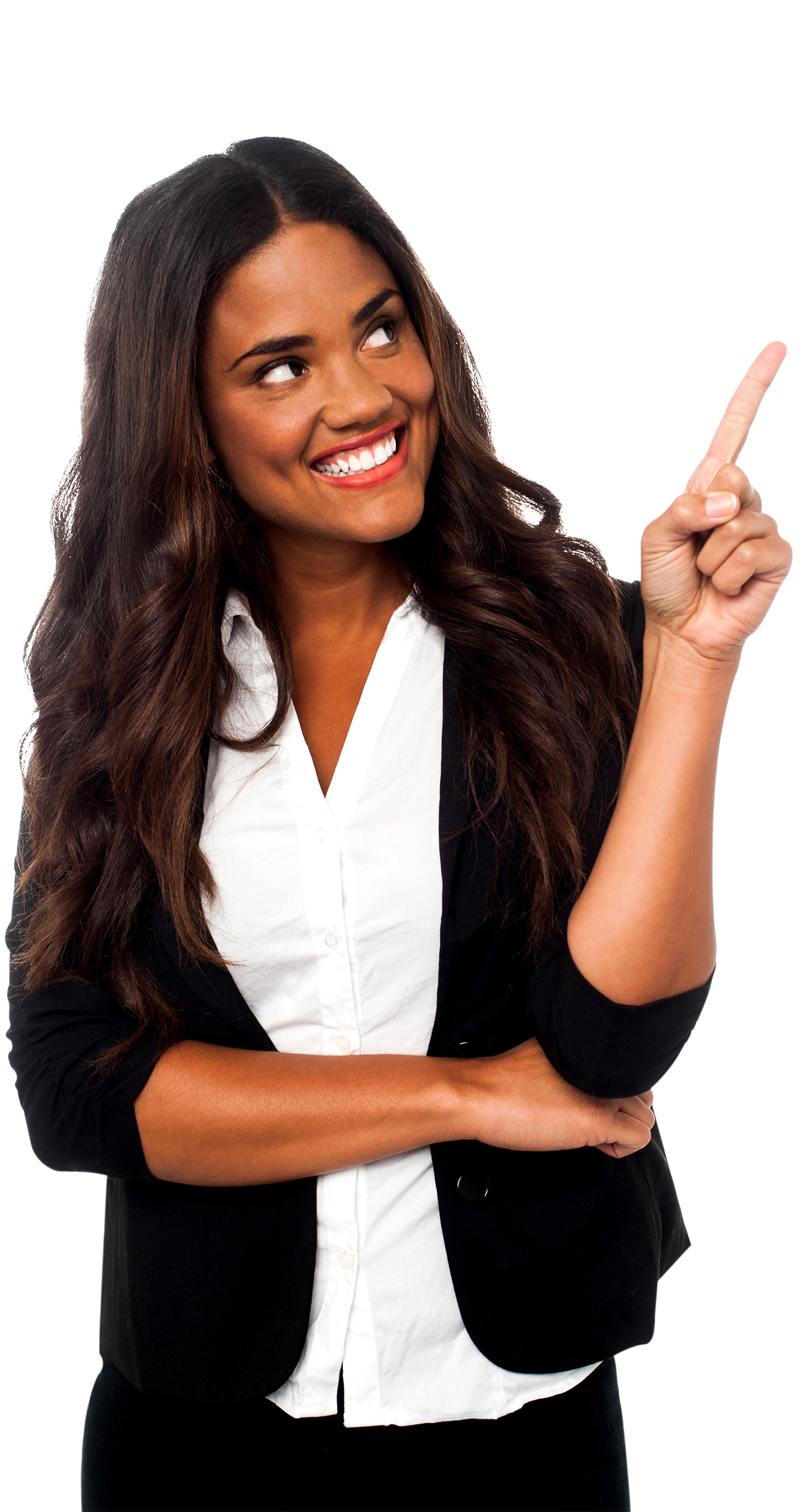 Exceptional Payroll Resources
.
Swipeclock Integration
Our Swipeclock integration offers a time and attendance solution that will save you time. Watch a video here
Local Team
If you have questions about your payroll, you will always be able to speak with a local Avid Payroll expert.
Employee App
The TimeWorks Plus Employee Mobile app makes it simple for employees to drop shifts, review schedules, monitor the time-off. See a demo here
HR Answerlink
Avid Payroll gives you the option of an all-in-one HR solution to help you manage your employees, create an employee handbook, and ask questions when you need help.
Paystubs & W2's
We will provide your employee's with their paystubs and W2's.
Great benefits from Avid Payroll
.
Are you tired of waiting on hold to speak to someone regarding your payroll? Help is here!

A local, trustworthy team you can contact and speak with.

Direct deposit & cash cards at no additional cost.

Easy to use employee app available.

Pay as you go Workers Compensation

Work directly with your local account manager.

Online HR Solutions for your small business.
Speaking with someone new every time you have you a payroll question.

Hidden fees for direct deposit and cash cards.

Online access to a portal only.

Big upfront cost for workers compensation.

Different people all over the world for questions and support.

HR services done on your own.