Weekly
✓Weekly Full Service Payroll
✓Local Product Support
✓Includes Tax Filing Obligations
✓Direct Deposit
Bi-Weekly
✓Bi-Weekly Full Service Payroll
✓Local Product Support
✓Includes Tax Filing Obligations
✓Direct Deposit
Semi-Monthly
✓Semi-Monthly Full Service
✓Local Product Support
✓Includes Tax Filing Obligations
✓Direct Deposit
Monthly
✓Monthly Full Service Payroll
✓Local Product Support
✓Includes Tax Filing Obligations
✓Direct Deposit
We deliver expertise you can trust
.
Experience
We have years of experience running payroll with many different industries.
Professional
We take our job of paying your employees seriously and are always available for questions if problems arise.
Trust Worthy
When it comes to paying your employees you want a local team you can always trust.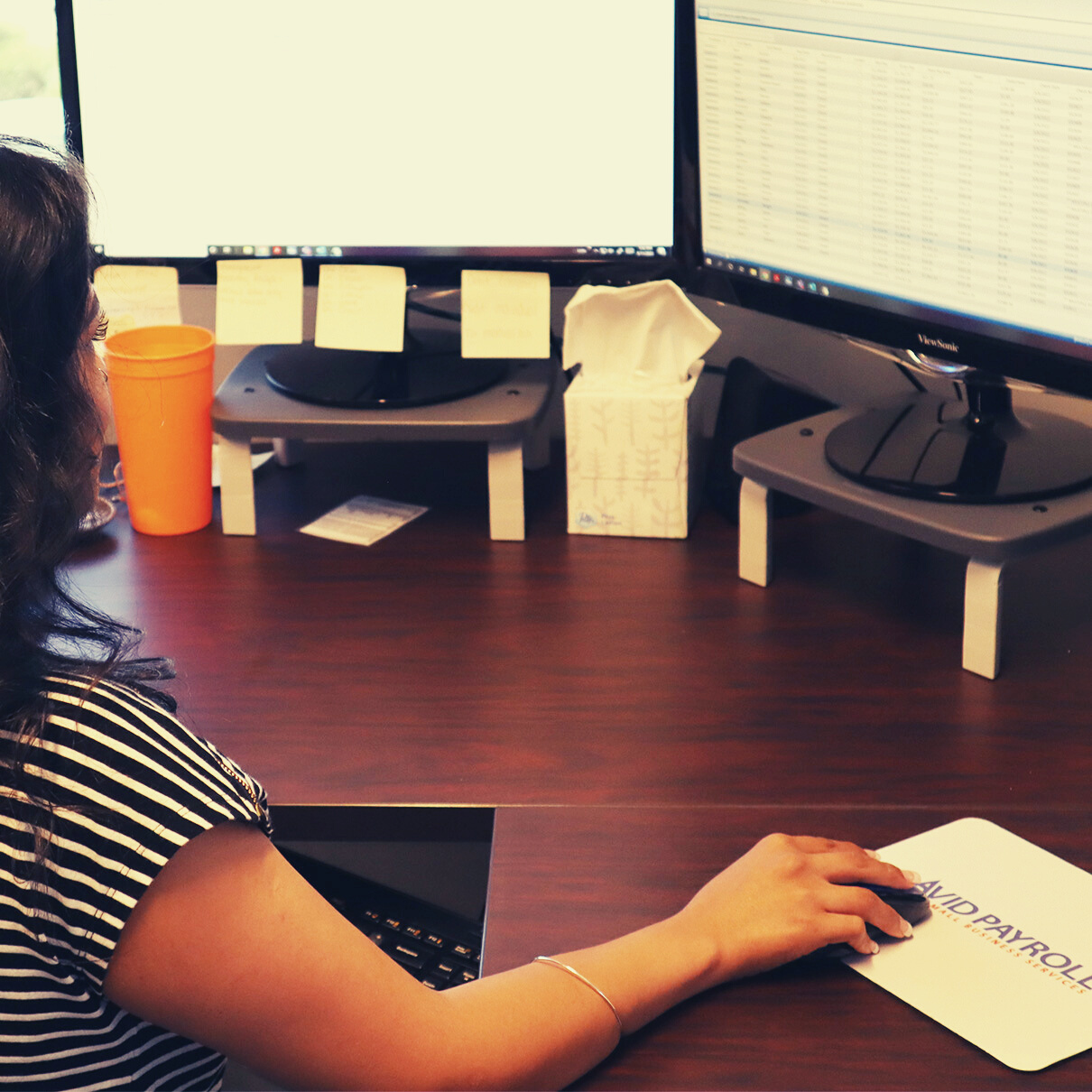 Avid Payroll has been in the payroll game for more than 12 years. With our expertise in a variety of industries and our local Colorado-based team, we have the expertise to process your business' payroll accurately and on time.